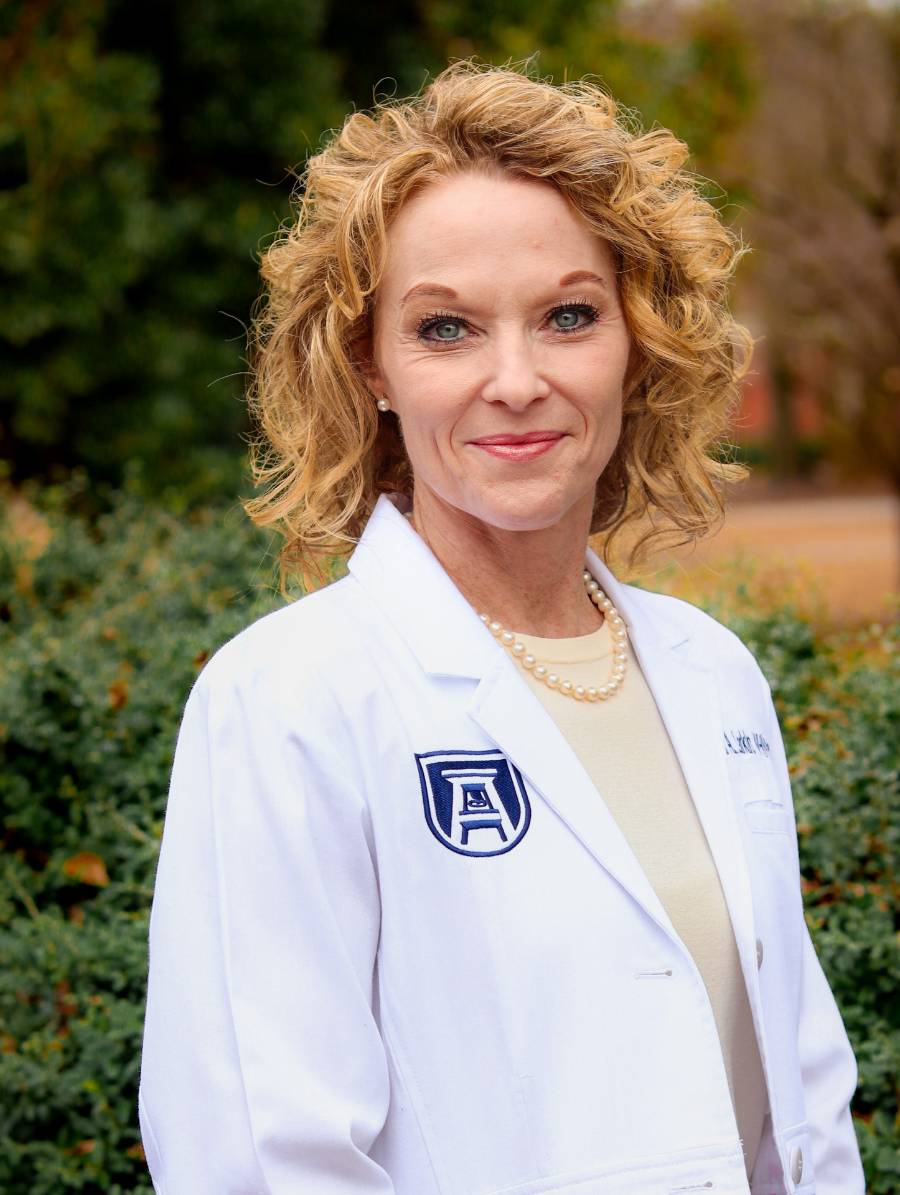 Hello Jaguars! Welcome to Student Health Services, your on-campus resource for physical and mental healthcare to support your academic success and personal growth while enrolled at Augusta University. With a vast array of services, our dedicated providers and staff engage in evidence-based practice to assist students to improve and maintain physical and mental health that will maximize your learning potential.
*We believe in collaboration and multidisciplinary support, both within the clinic, university, and community, to meet the healthcare needs students may have from admission to graduation at our institution.
*We embrace a mindset of patient-centered care where respect, honesty, and integrity lead the path to establishing trust and respect between staff and students, and effective communication allows for a safe, confidential, and inclusive healthcare experience for all.
We look forward to serving you soon, GO JAGS!
Shelli
Shelli Larkin, DNP(c), MSN, WHNP-BC, NE-BC, SANE-A
Director and Chief Clinical Officer