Work at Augusta University
A comprehensive research university with an academic medical center located in the storied city of Augusta, Georgia, Augusta University provides boundless opportunity for employees to further their passion for teaching, discovery, service, and clinical practice on four campuses in Augusta and branch campuses across the state.
Augusta University seeks to recruit and retain top talent in all our jobs. With more than 12,000 dedicated employees, each plays a vital role in the University's mission to shape leaders, provide exemplary patient care, work on groundbreaking research, provide foundational knowledge, support students, and work collaboratively to solve global challenges. Opportunities range from benefits eligible positions to temporary opportunities at full or part-time, depending upon the specific job.
What Our Employees Say
"I'm grateful for the development opportunities AU offers - specifically the tools, resources, and training that help me to learn and grow."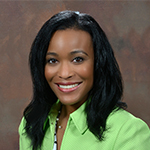 Sherita Williams
Allied Health Sciences
"I love working at my alma mater and collaborating with others on projects to help share Augusta University's story and its impact on our community."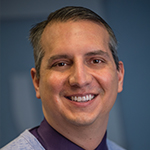 Chris Curry
Georgia Cancer Center
"As an alumna and an employee, I am proud to be part of a diverse and inclusive institution. Once a Jaguar, always a Jaguar!"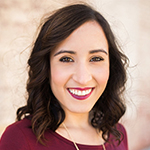 Elizabeth Canas
Communications & Marketing
UNIVERSITY FACULTY & STAFF
Working at AU
Carnegie Institution for Doctoral & Professional Universities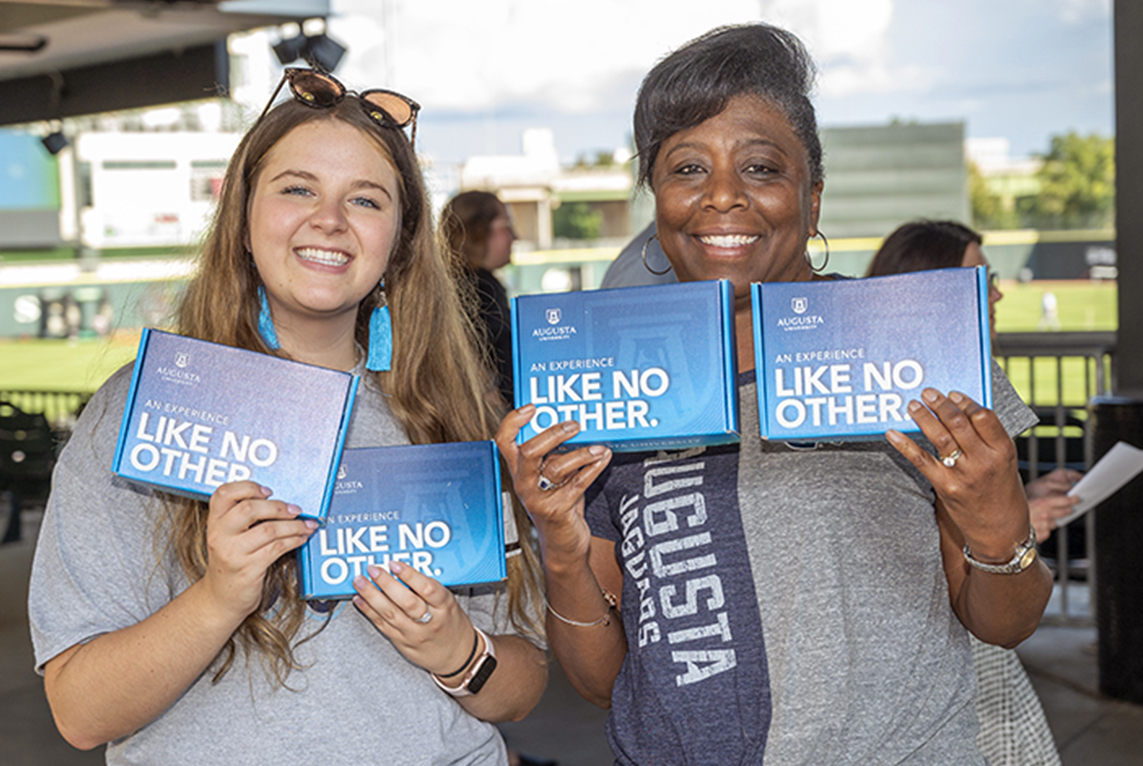 AU Advantage
Our full-time university employees enjoy a wide range of advantages, benefits, perks and privileges not often available at most universities.
Tuition Assistance Program
University employees may pursue growth and development by taking courses for free.
Time Off
University employees receive twelve paid holidays off each year.
Athletic Tickets
Eligible for discounted or free admission to campus athletic events.
Jagstore
Employees get a 10% discount on apparel, gifts and more.
Maxwell Theatre
Employees receive a discounted ticket rate on performances throughout the year.
AU Well-Being
Program promoting physical, financial, spiritual, emotional & professional well-being.
Credit Union
Services of HCCU Credit Union are available to university employees.
Employee Assistance Program
On-campus assessment and counseling program is provided for university employees.
University Libraries
Get access to a variety of resources and services through the libraries.
Discount Programs
Enjoy discounts on attractions, software, car rentals, and more with your JagCard.
Retirement
University employees have two retirement options, choose what works best for you.
About Augusta
Education is big here. Quality of life is valued here. People are welcoming here. And dollars go further here, with a cost of living well below the national average.
Augusta nicknamed the Garden City, home of the Masters
Augusta is one of 7 global cities destined to be the next cyber capital of the world.
Evans is ranked #1 Best Places to Live in America.
Ranked #6 Best Value Colleges in Georgia.
Job Portals
Attention Applicants: Human Resources will NEVER contact you by phone or email to request your Personally Identifiable Information (PII) such as your SSN or DOB. If you have questions or receive a suspicious request, please contact us.
Let's work together
Augusta University is an Equal Opportunity/Affirmative Action employer. All qualified applicants will receive consideration for employment without regard to race, color, religion, sex, national origin, ethnicity, age, genetic information, disability, gender identity, sexual orientation or protected veteran status.
Augusta University is an AA/EEO/Equal Access/ADA Employer
If additional assistance is needed for the application process, please call 706-721-1523.